Mohamed Hirsi Guled (Abdibashir) is a writer, poet, translator, and folk educator.  His book collection are over 40 titles on varying subject areas (2022). Children's books, books on the integration of immigrant youth, books on Islam, books on the social and political status of Somali women, but above all books consisting of poetry collections and biographies are some of the areas that Abdibashir writes about. He writes mainly in the Somali language.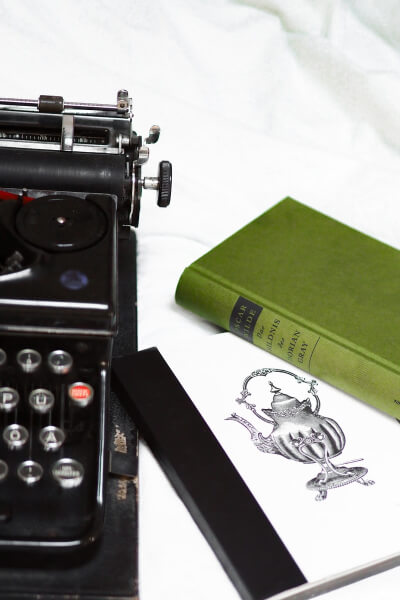 Wixii la qoraa, quruuma hadhee, muxuu hadal qiimo leeyahay?
Writen words remain for generations. What value do the oral have?
Accomplishments and Milestones